Discover what Rayven can do

Download the brochure
The flexibility of our technology, speed of design-to-deployment, global footprint, and pricing model makes our IoT solutions and services affordable for any business looking to embrace the opportunities that come with AI and IoT.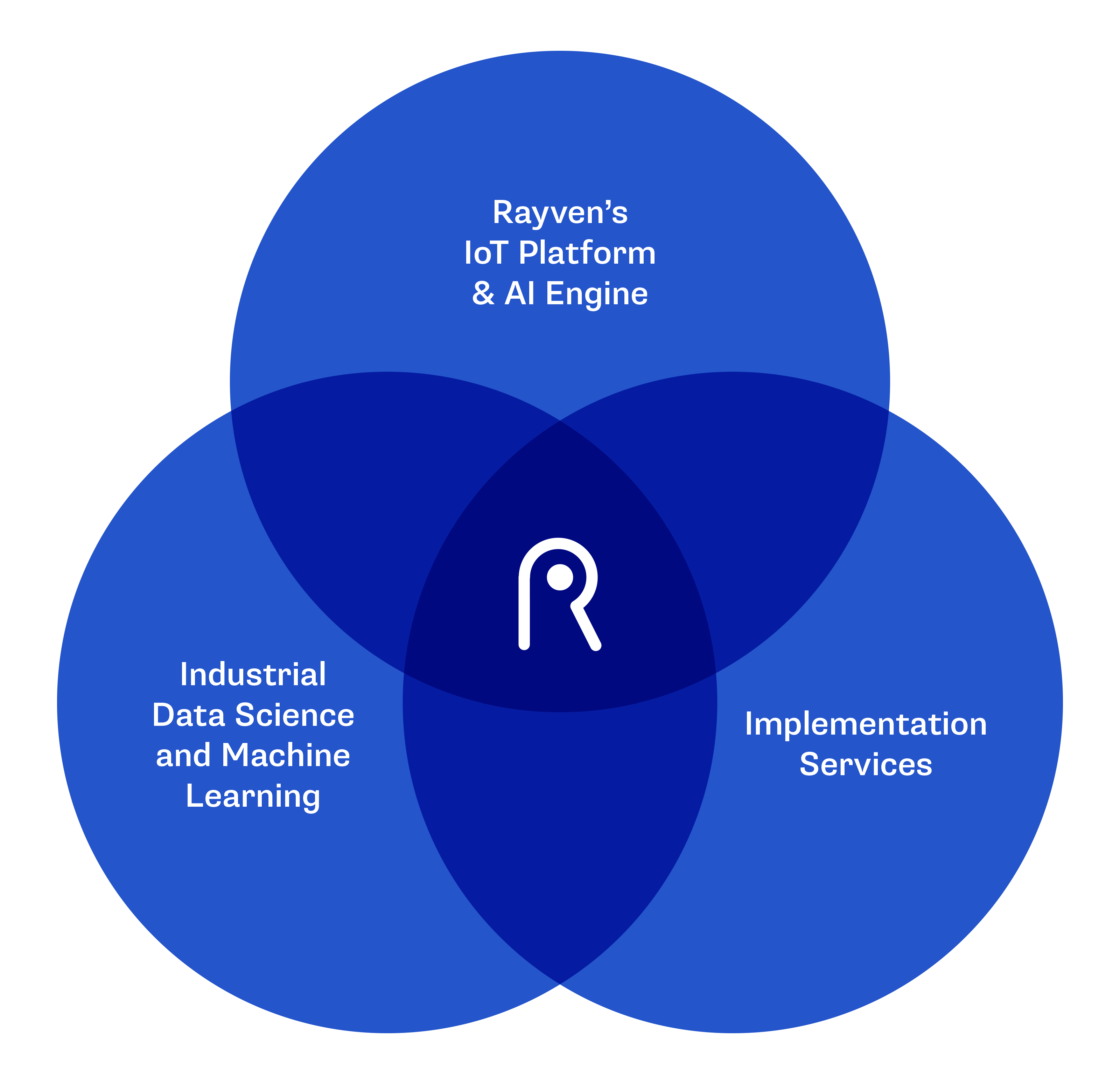 Why work with Rayven?
There are lots of reasons to work with Rayven over one of the numerous IoT platforms and companies in the market, but top of them all is the capabilities of our platform and our team. It takes a technology stack and numerous disciplines to deliver a successful IoT solution, and Rayven has the skills and partners to deliver a brilliant solution for you whether it's one of our off-the-shelf solutions or something bespoke.

End-to-End IoT & AI Platform
It's an easy-to-use tool kit full of functionality that enables you to consolidate and supercharge.

Solution Delivery Services
We offer end-to-end project and long-term solution services, as well as 24/7/365 support.

Masters of Speed
We deploy, test, optimize and then scale solutions that work - so can be up-and-running in 2 weeks.

Affordable, Transparent Pricing
Rayven's simple pricing model and generous usage allowances, make Rayven incredibly affordable.

Industrial Data Science & Machine Learning
We identify truly unique insights that fuel IoT and AI solutions that enable you to succeed.

Extensive Partner Network
Get access to world-leading skills and technologies from around the world.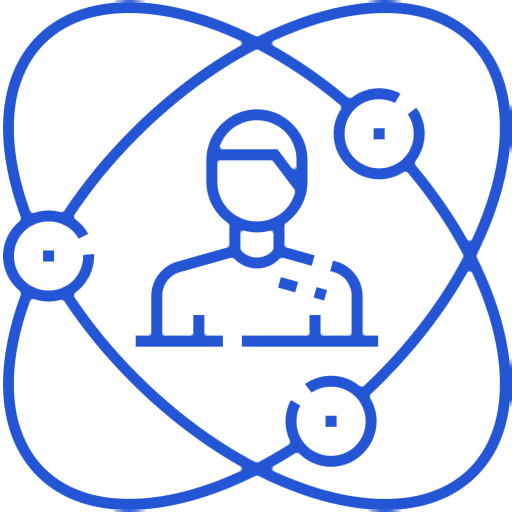 Industrial Expertise
Our team has in-depth sector knowledge, so our solutions are guaranteed to meet your needs.
Integrate Anything
Our platform can integrate with any data source, sensor or hardware, meaning it fits everything and anything.

White Labelling
Get control and design a solution that's fully-white labelled to carry your brand.
Discover everything that Rayven can offer: download the brochure.
We work with industry-leaders to create brilliant, purpose-built IoT & AI solutions.
























Rayven Partners
If you'd like the Rayven team to contact you to discuss partnership opportunities, email:
Rayven Sales
If you'd like the Rayven sales team to contact you to discuss a specific project or customer that you have, email: