Take our free test & get your personalised report, instantly.
There is no doubt that AI + IoT will transform businesses, create new ways of operating, and provide organizations with a competitive advantage. However, to succeed with it, your business needs to be ready to implement it. Take this short test and see if you're ready for Industry 4.0 AI + IoT technology, and get your results online as well as a personalised report emailed to you.
Want to find out more? You could always read these:
For IoT to benefit businesses (and to unlock budget to invest in it), it must be able to demonstrate bottom-line benefits for organizations.
IoT is a technology that will drive real, permanent change for lots of industries, but that doesn't mean that everything is an IoT problem.
The key thing in adopting IoT successfully is data. However it's not about MORE data, it's about the RIGHT data - learn about the 10 steps.
Why Rayven?
There are lots of reasons to work with Rayven over one of the numerous AI + IoT platforms and companies in the market, but top of them all is the capabilities of our platform and our team. It takes a technology stack and numerous disciplines to deliver a successful AI + IoT solution, and Rayven has the skills and partners to deliver a brilliant solution for you whether it's one of our off-the-shelf solutions or something bespoke.

End-to-End IoT & AI Platform
It's an easy-to-use tool kit full of functionality that enables you to consolidate and supercharge.

Solution Delivery Services
We offer end-to-end project and long-term solution services, as well as 24/7/365 support.

Masters of Speed
We deploy, test, optimize and then scale solutions that work - so can be up-and-running in 2 weeks.

Affordable, Transparent Pricing
Rayven's simple pricing model and generous usage allowances, make Rayven incredibly affordable.

Industrial Data Science & Machine Learning
We identify truly unique insights that fuel IoT and AI solutions that enable you to succeed.

Extensive Partner Network
Get access to world-leading skills and technologies from around the world.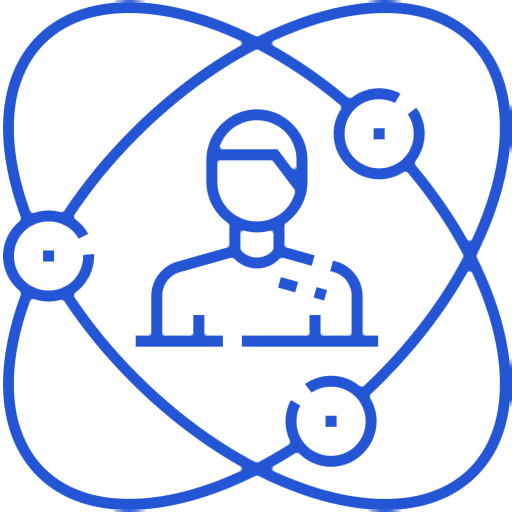 Industrial Expertise
Our team has in-depth sector knowledge, so our solutions are guaranteed to meet your needs.
Integrate Anything
Our platform can integrate with any data source, sensor or hardware, meaning it fits everything and anything.

White Labelling
Get control and design a solution that's fully-white labelled to carry your brand.
We work with industry-leaders to create brilliant, purpose-built AI + IoT solutions for them and their customers.
























Rayven Partners
If you'd like the Rayven team to contact you to discuss partnership opportunities, email:
Rayven Sales
If you'd like the Rayven sales team to contact you to discuss a specific project or customer that you have, email: