It takes a wide range of expertise and technologies to create a single industrial AI + IoT solution, which is why we believe working with partners is critical to delivering brilliant outcomes for customers.
Partnering with us enables you to easily deploy AI + IoT solutions, develop new products, open up novel revenue streams, or move up your customers' value chain - all without having to worry about the platform or services that deliver it: we can do the heavy-lifting.
Discover Rayven, what we do and the benefits of partnering with us
Download the brochure
Our powerful AI + IoT platform, coupled with Data Science skills and in-depth sector expertise, enables you and your customers to succeed with any IoT, AI or Industry 4.0 use-case. Find out more: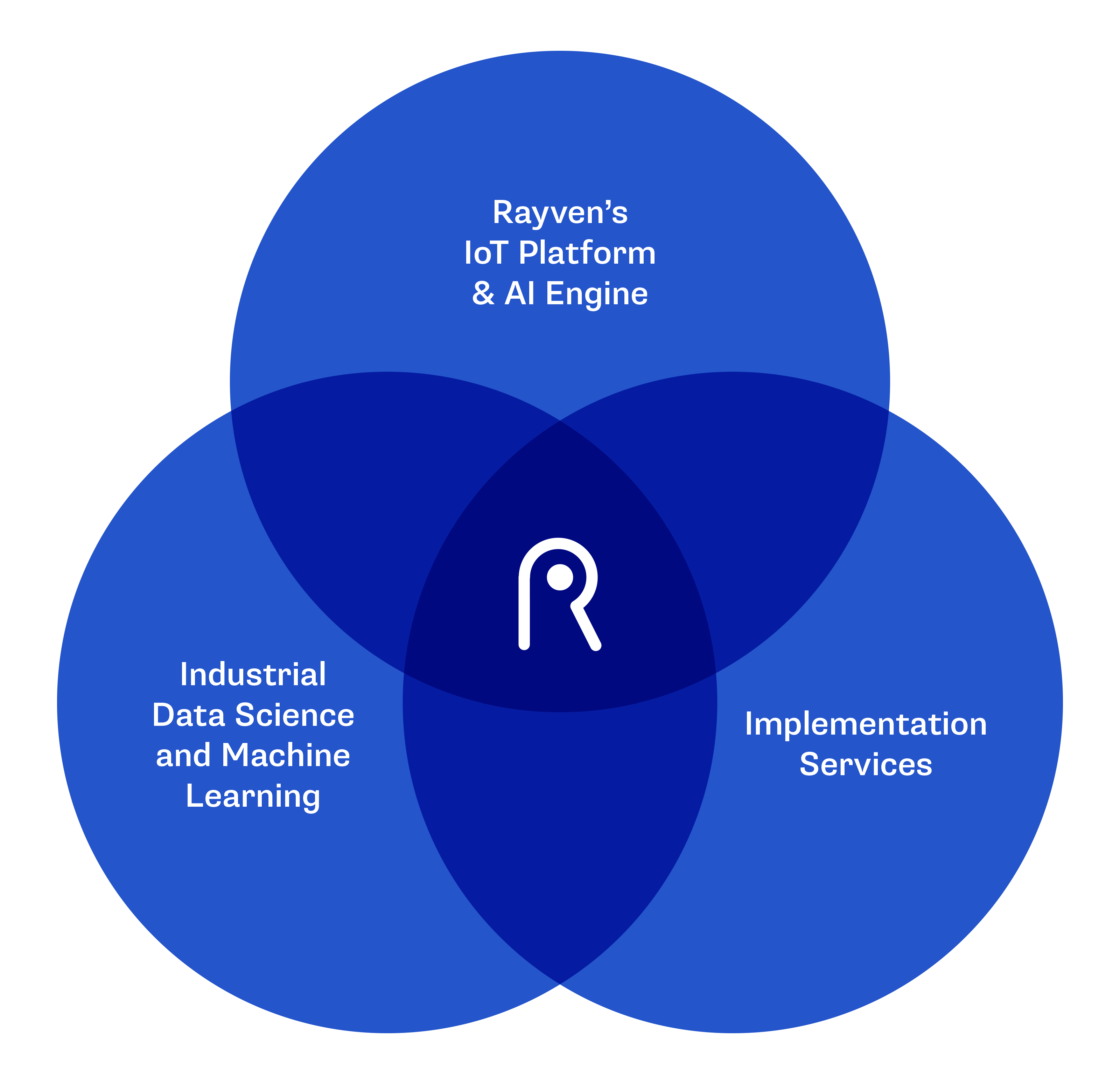 Why work with Rayven?
There are lots of reasons to work with Rayven over one of the numerous IoT platforms and companies in the market, but top of them all is the capabilities of our platform and team or combine AI + IoT so effortlessly. It takes a technology stack, in-depth sector and data science expertise, as well as numerous disciplines to deliver a brilliant, effective IoT solution, and Rayven can do a the hard work for you.

End-to-End AI + IoT
Platform
It's an easy-to-use tool kit full of functionality that enables you to consolidate and supercharge what you do best.

Solution Delivery
Services
We offer end-to-end project and long-term solution services, as well as 24/7/365 support - we'll help you as much as you want.

Masters of
Speed
We deploy, test, optimize and then scale solutions that work - so that they can be up-and-running in days, not weeks.

Flexible commercial models & pricing
The flexibility of our models and pricing mean that we can work find the right commercial model so it's a win:win.

Industrial Data Science & Machine Learning
We identify truly unique insights that fuel IoT and AI solutions that enable your customers to succeed.

Sales & Lead Generation Support
We provide all of our partners with access to our sales and marketing resources, as well as run joint lead generation activities.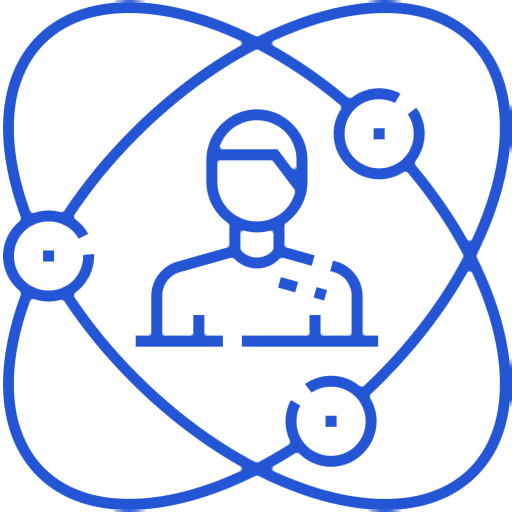 Industrial Expertise
Our team has in-depth sector knowledge, so our solutions are guaranteed to meet your needs.
Integrate Anything
Our platform can integrate with any data source, sensor or hardware, meaning it work with everything.

White Labelling
Get control and design a solution that's fully-white labelled to carry your brand so that it integrates seamlessly with your offering.
Discover everything that Rayven can offer.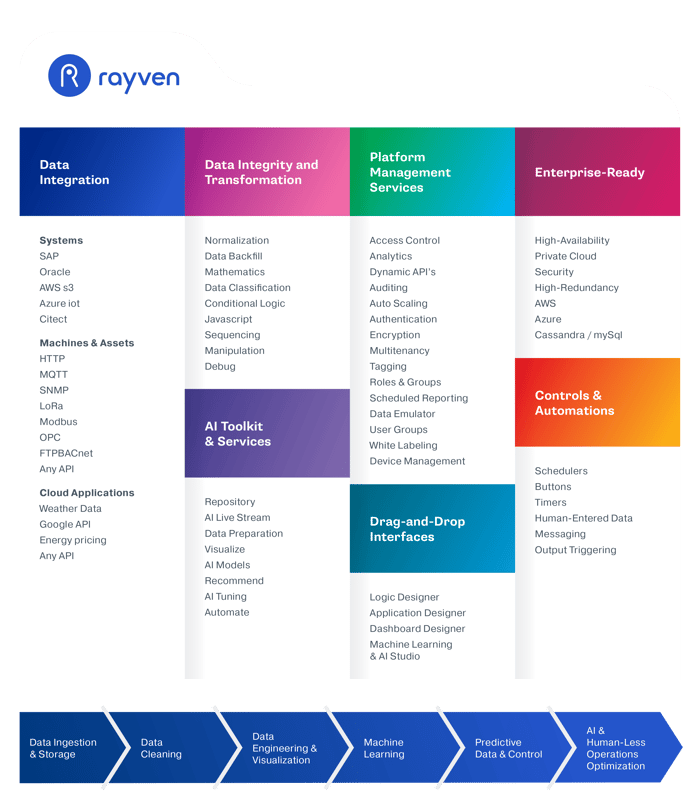 Commercial Models
The flexibility of our model and pricing means that we can work together to find the right commercial model for both parties - we make sure it's a win:win.
On-Sell
On-sell a joint-created solution/product on your own.
Referrers
Rayven and partner send across leads that we/they've generated for a joint-created solution / product.
Co-Sell
Co-sell a joint-solution/
product together with Rayven.
OEM
Build a solution/product using Rayven's IoT platform and fully white-label it under an agreed commercial arrangement.
Rayven's Platform and Services that you can sell:
New Co-Created Products

Shared Cloud

Existing Ready-To-Go Products

Managed Private Cloud

Rayven's Tool Kit

Self-Managed Private Cloud

AI Data Models


Solution Design & Implementation Services
We work with industry-leaders to create brilliant, purpose-built AI + IoT solutions - join us.
























Become a Rayven Partner
As well as all the opportunities that we offer, you'll also get access to:
Rayven's Partner Hub - full of sales and marketing collateral, making it easy to fuel your campaigns and sales conversations.
Rayven's Knowledge Base - the home for all of Rayven's platform documentation, including Get Started, Feature and Version Release Notes.
Rayven's Monthly Partner Newsletter - keeping you up-to-date with upcoming releases, new assets, as well as lead generation opportunities.
Not only that, you'll also get added to Rayven's Partner Library on our website, helping to raise awareness of the relationship so that prospects can select you to participate in projects with Rayven.
Fill in this form and get started with becoming a Rayven Partner today.