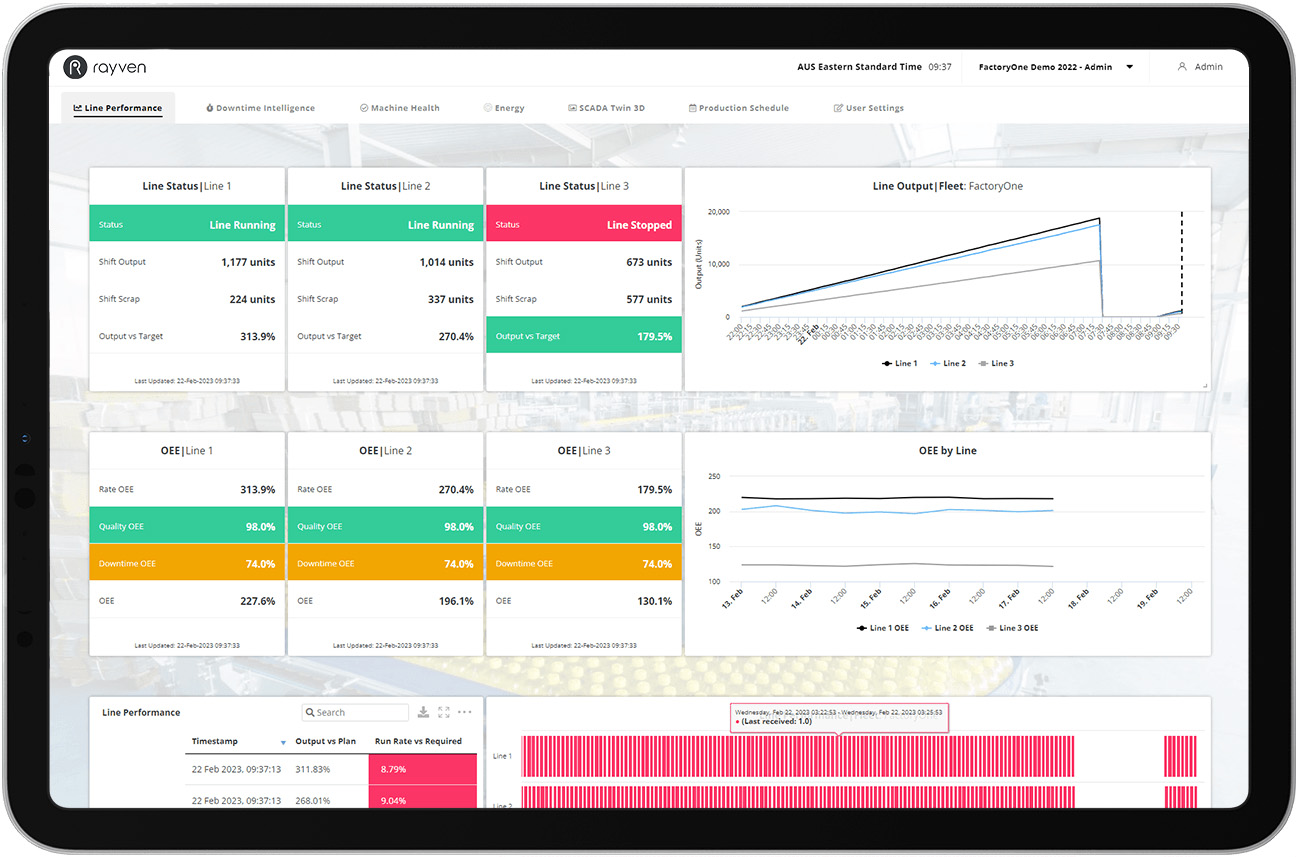 Get a free consultation
Start in weeks, affordably
Rayven's ready-to-go, cloud-based industrial Asset Utilization Intelligence solution will provide facility management professionals with all the monitoring abilities they need, plus much more, in weeks with no hidden-costs. Find out more:

Energy Efficiency

Discover how energy efficient your assets are, how sites compare, and use AI to improve utilization, maintenance and reduce costs.

Pump & Machinery Utilization
Get real-time insights into how your machines are performing, ensure that they are being used efficiently, and maximize lifetime and performance.

Motor Performance
Monitor your assets' motor's performance to identify maintenance needs, spot trends in asset classes, and find efficiency savings.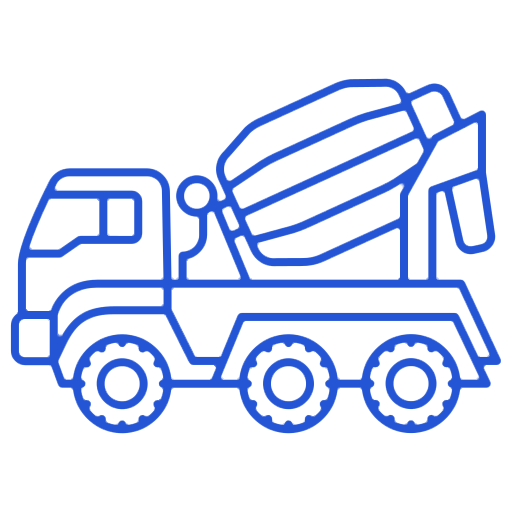 Vehicle Utilization
Continuous monitoring of your vehicle fleets' utilization allows you to identify underperforming assets and optimize their performance.

Warehouse & Equipment Tracking
Easily identify location, under or over utilization, and the out-of-hours usage of your equipment across your sites.

Predictive Maintenance
Intelligent asset monitoring allows you to predict and prevent failures, increase asset lifetime, and improve safety as well as efficiency.
Working with industry-leaders to create brilliant, purpose-built AI + IoT solutions for you:
























Rayven Sales
If you'd like the Rayven sales team to contact you to discuss your project, contact us.
Rayven Partners
If you'd like the Rayven team to contact you to discuss partnership opportunities, contact us.