Get complete transparency, predictability & utilize IIoT and Industry 4.0 solutions to find optimizations,

simply

.

IIoT and Industry 4.0 solutions give you real-time data, information, and new ways of improving your business. The right information can make any supply chain run better and improve efficiency, but end-to-end processes can take optimization to a new level altogether.

Gathering and processing the data in real-time utilizing our Supply Chain Tracking & Optimization IIoT and Industry 4.0 solutions will shorten your decision times and enable you to react rapidly to all the unexpected changes that happen on a minute-by-minute basis.
Rayven: monitoring + control in one place

.
Using our Dynamix all-in-one data, AI + IoT platform, we integrate your existing systems and machinery to provide your organization with a real-time single source of truth for individual assets, sites or your entire business' performance.

Our solutions are ready-to-go and quickly deployed on to your Dynamix; providing you with all the asset monitoring and utilization insights that you need today, as well as the ability to develop your platform utilizing its inbuilt, codeless Machine Learning engine, AI Dynamix, to predict, optimize and improve into the future.

Increase Vehicle Up-time
Continuously monitor CANBus and OBDII data, along with speed, load to understand how each vehicle is being driven. Compare that with maintenance information to aid in proactive maintenance planning.

Monitor Storage Conditions
Don't rely solely on the results of a temperature logger that's read when a consignment is opened. Have complete end-to-end monitoring and traceability of conditions.

Monitor Driver Efficiency & Safety
Your drivers make decisions about their load and how they drive to the conditions. By understanding actual vehicle performance, you can make targeted decisions about driver training and management.

Streamline Goods Movement
Understand which routes, days, customers, or drivers tend to be delayed so that you can improve.

Administer Goods Immediately
Know when goods arrive and use that information to trigger follow-on tasks such as supplier payments or onward shipping requests.

Monitor Fleet Health + Predict Maintenance
Intelligent asset monitoring allows you to predict and prevent failures, improving safety, asset lifespan and efficiency.
Measurable outcomes from our Supply Chain Tracking & Optimization IIoT and Industry 4.0 solutions:
Lower cost of maintenance
-10%
Lower cost of ownership
-5%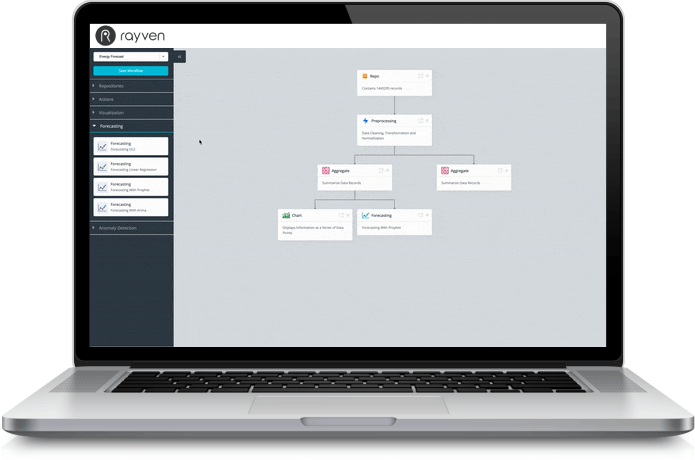 Get a free consultation.
Start in weeks, affordably

.
Rayven's ready-to-go, easy-to-use IIoT and Industry 4.0 solutions will give you all the abilities you need, plus much more, in weeks with no hidden-costs. Find out more:
Single source of truth from start to finish.

Our Dynamix data, AI + IoT platform uses real-time data, AI and contextualized data visualizations to give you a real-time single source of truth upon which our Supply Chain Tracking & Optimization IIoT and Industry 4.0 solutions operate. giving you the toolkit you need to predict, optimize and scale.
Download

our brochure.
Discover what makes Rayven's technology, data science and industrial expertise world-leading and how your business can benefit from it.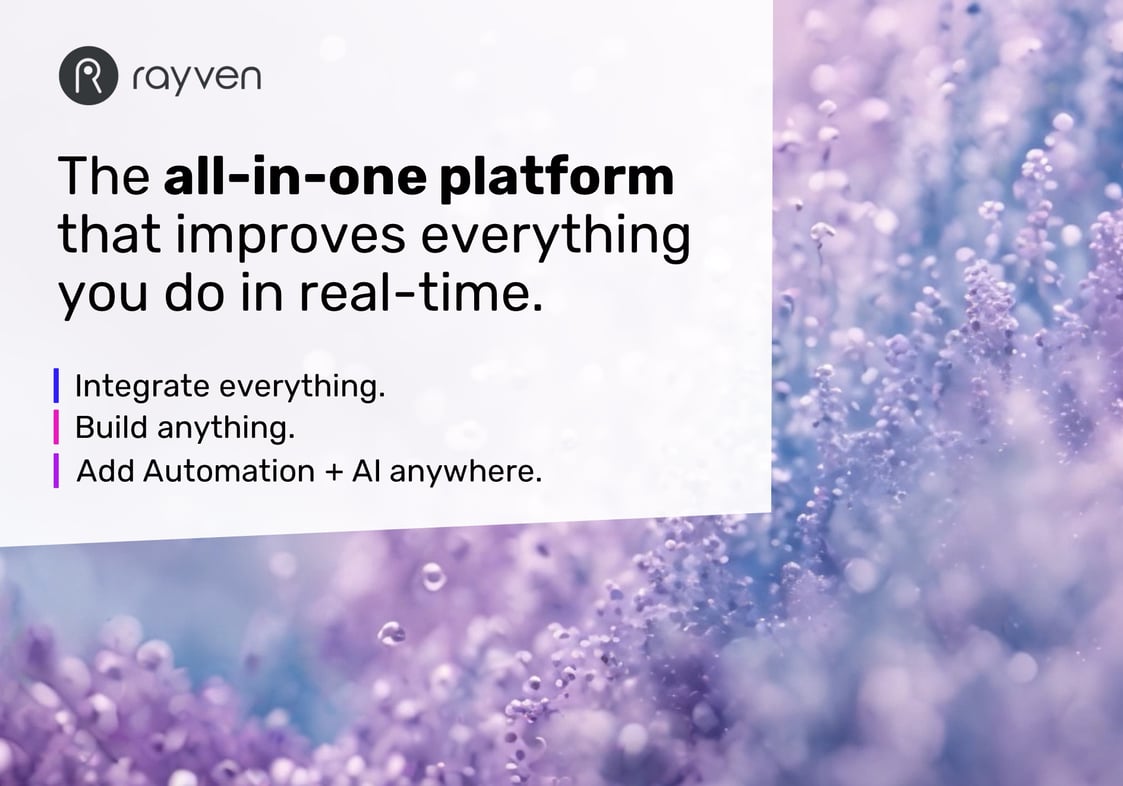 Discover some of Rayven's Supply Chain Tracking & Optimization IIoT and Industry 4.0 solutions' case studies:
Improving Supply Chain Performance
If you can better track your supply chain, you can understand points of failure, the reasons for them, or better still - react to issues in real-time before they become a problem. This is what our Supply Chain Performance IIoT and Industry 4.0 solution will enable you to do. Read More.
Vehicle Fleet Management & Optimization
Any organization with yellow goods and fleets of vehicles depends on maximizing their utilization, reliability and safety for ultimate business success. When they're always in motion and downtime is the enemy, IIoT is the answer to optimizing their use. Read More.
Truck Health, Predictive Maintenance & Compliance Fleet Monitoring
The trucking and logistics industry is under tremendous pressure to improve quality and performance under stringent environmental and safety regulations, whilst also becoming more competitive. Read More.
Cold Storage Monitoring, Compliance & Energy Efficiency
Discover how our IIoT and Industry 4.0 solution enabled our customer to better monitor their cold storage environment, ensuring that their products are stored at the correct temperatures and that they comply with food storage regulations, both during storage and in transport. Read More.

Robust, industrial-dedicated technology
The only fully-featured, all-in-one platform built for industry that combines data, AI + IoT abilities seamlessly.

Extreme interoperability
Our technology integrates with any machinery, systems, technologies and data stores to effortlessly create a real-time single source of truth.

One platform, multiple use cases
Get real-time monitoring, predictive maintenance, and AI-led productivity solutions – or anything else – in one platform.

Ready-to-deploy or create from scratch
Adopt ready-to-deploy solutions or create them yourself using easy-to-use, codeless interfaces.

Low cost
Works with what you have, pay only for what you use, and is the only Industry 4.0 platform you'll ever need.

Fast-to-deploy, infinitely scalable
Start with one device and a single solution, end with millions across hundreds.

SaaS-based, Edge-ready
Our technology doesn't require IT support, can be deployed anywhere, and supports Edge processing.

Enterprise security as-standard
Dynamix is built with security as a top priority, so our proprietary security architecture ensures data is secure at all points.

End-to-end services + 24/7 support
We can help you with data science and machine learning, solution design, build, deployment, scaling, optimization, plus provide 24 / 7 technical support.
Our Dynamix platform + IoT solutions integrate with anything

,

including: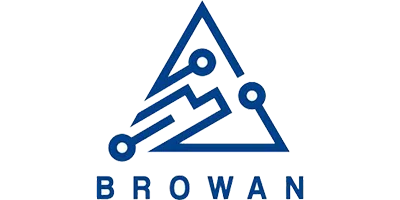 Rayven Sales
If you'd like the Rayven sales team to contact you to discuss your project, contact us.
Rayven Partners
If you'd like the Rayven team to contact you to discuss partnership opportunities, contact us.