Win the contract war: reduce costs and provide added-value by leveraging data, AI + IoT technology,

simply

.

Our Building and Facilities Management IIoT and Industry 4.0 solutions enable facilities managers to find ways to reduce costs, provide added-value services, and improve the experience of tenants through uncovering efficiencies, optimizing operations and fixing faults before they become problems.
Creating Smart Building provides for better capacity planning, asset utilization, and allows you to reduce costs - things that Rayven's Building and Facilities Management IIoT and Industry 4.0 solutions are custom designed to do.
Rayven: monitoring + control in one place

.
Using our Dynamix all-in-one data, AI + IoT platform, we integrate your existing systems and machinery to provide your organization with a real-time single source of truth for individual assets, sites or your entire business' performance.

Our solutions are ready-to-go and quickly deployed on to your Dynamix; providing you with all the asset monitoring and utilization insights that you need today, as well as the ability to develop your platform utilizing its inbuilt, codeless Machine Learning engine, AI Dynamix, to predict, optimize and improve into the future.

Energy Efficiency
Continuous energy monitoring of your facility's assets enables you to optimize your energy use and minimize waste.

Water & Pumps
Get real-time insights into the performance of your water pumps, flow, pressure, leaks and consumption of water.

Environmental Compliance
Continuous environmental
monitoring of your construction site ensures you are always compliant and not liable for fines.

Maximize Utilization
Operate efficiently and meet your targets by ensuring that your assets and machinery is utilized to the maximum.

Predictive Maintenance
Intelligent asset monitoring allows you to predict and prevent failures, improving safety and efficiency.

Equipment Monitoring
Easily identify location, under or over utilization, and the out-of-hours usage of your equipment across your facility.
Our

Building & Facilities Management

IIoT and Industry 4.0 solutions can help you to:
Lower cost of maintenance
-9%
Reduce energy consumption
-17%
Lower cost of ownership
-9%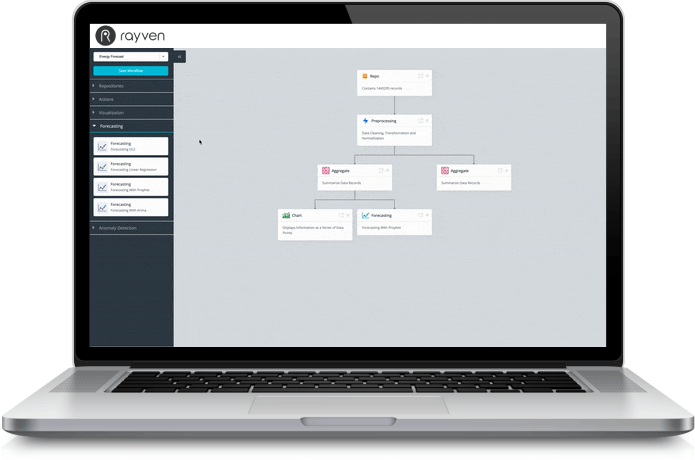 Get a free consultation.
Start in weeks, affordably

.
Rayven's ready-to-go, easy-to-use IIoT and Industry 4.0 solutions will give you all the abilities you need, plus much more, in weeks with no hidden-costs. Find out more: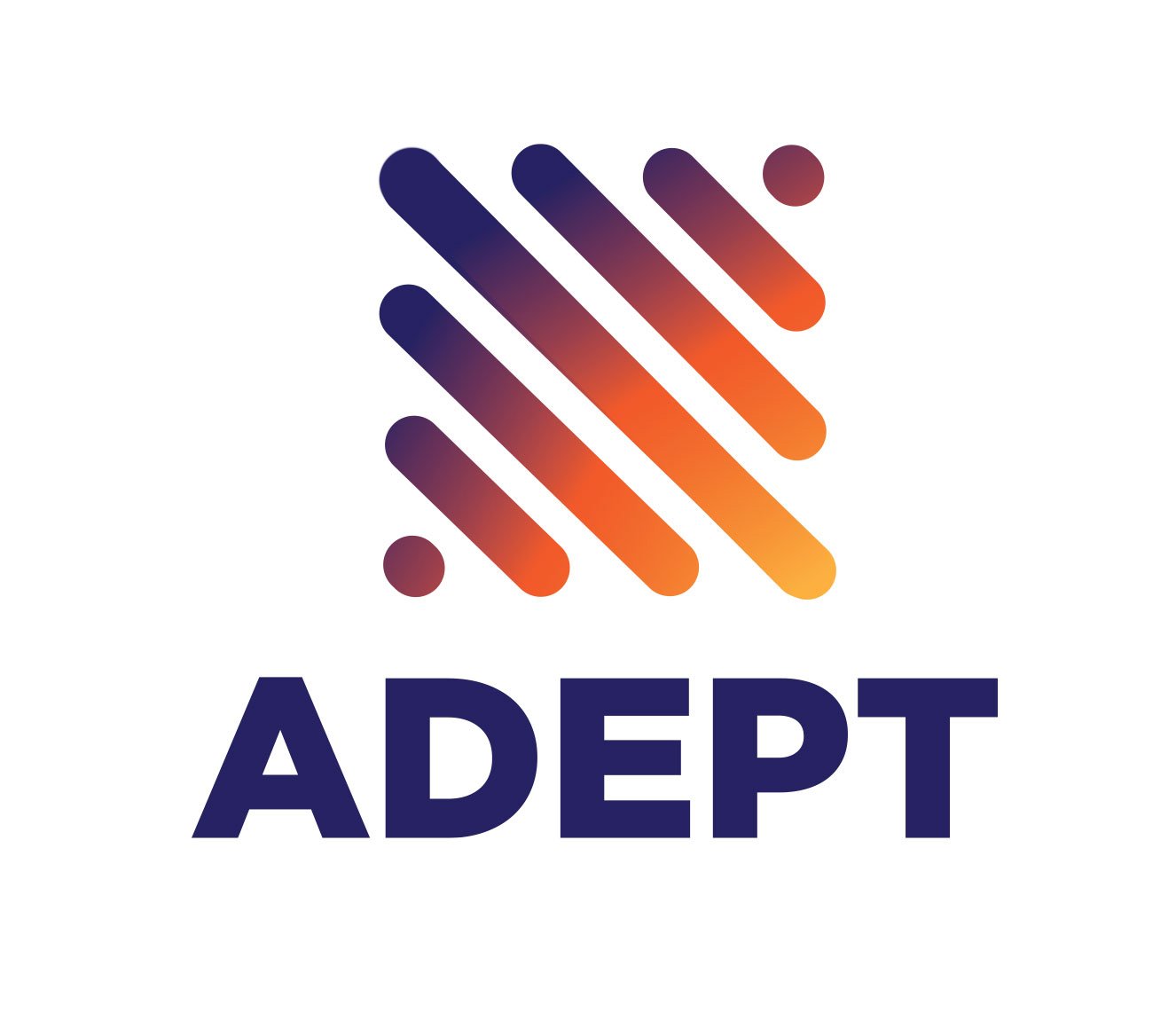 ADEPT enables you reduce your energy costs, manage energy use, and streamline your operations across assets + technologies.
ADEPT is the all-in-one, completely interoperable solution that enables you to collect and harness the power of your electricity data to save your business money and better manage your energy use.
ADEPT supports organisations that have a geographically-disparate set of energy-hungry assets, enabling you to reduce energy and overheads, boost asset productivity, cut manual effort and grow service consistency, deliver responsive services and reduce down-time, prioritise and predict maintenance needs, integrate systems + monitor real-time productivity - and much more.
ADEPT enables you to:
Monitor and manage your operations from one place. Drill-down into a single asset, compare performance across classes, or see how your sites differ

.
Automate asset monitoring and management, both for troubleshooting and identifying energy-efficiency + optimization opportunities

.
Quickly integrate with any device, machine or software to give a complete real-time view + device management abilities

.
Deploy ADEPT quickly + affordably, and is ready to scale. Save money immediately and generate a traceable ROI, fast

.
Download

our brochure.
Discover what makes Rayven's technology, data science and industrial expertise world-leading and how your business can benefit from it.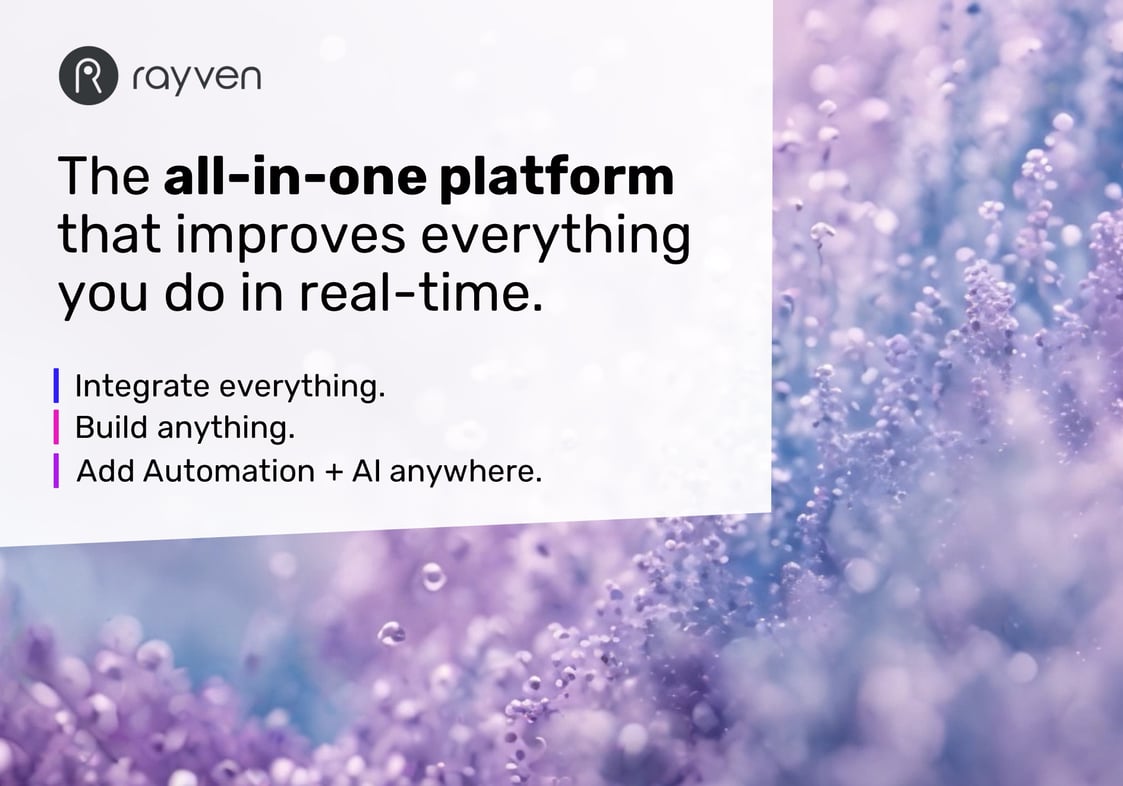 Discover some of Rayven's Building and Facilities Management IIoT and Industry 4.0 solutions' case studies:
Industrial HVAC Predictive Maintenance & Energy Efficiency
Industrial HVAC consumes large amounts of energy and requires continuous management oversight - our IIoT and Industry 4.0 solution makes this easy and enables you to save time and money in the process. Read More.
Plastic Recycling Plant Energy Efficiency
Improving the efficiency of a plastics recycling plant through the use of an energy efficiency IIoT and Industry 4.0 solution did much more than provide clarity over costs - it improved profitability. Read More.
Greenhouse Management, Monitoring & Yield Optimization
The rapid growth in demand for non-traditional and year-round crops has created opportunities for greenhouse farming, but has put pressure on delivery, costs and product quality. Read More.
Waste Water Condition Monitoring, Energy Efficiency & Predictive Maintenance
Find out how our IIoT and Industry 4.0 solution helped reduce energy consumption and equipment downtime via intelligent maintenance schedules at our customer's waste processing centers. Read More.
Gas Station Asset
Management
Gas stations have lots of assets to manage - not just fuel pumps, but lighting, HVAC, refrigeration and air compressors. Since many run 24 / 7 , knowing how the equipment is being used and when it might fail brings big benefits. Read More.
Improving Manufacturing OEE in Food & Beverage
Measuring manufacturing OEE is best practice, but doing it accurately, consistently, and in real-time, can be a significant challenge for many manufacturers - which is where AI + IIoT can help. Read More.

Robust, industrial-dedicated technology
The only fully-featured, all-in-one platform built for industry that combines data, AI + IoT abilities seamlessly.

Extreme interoperability
Our technology integrates with any machinery, systems, technologies and data stores to effortlessly create a real-time single source of truth.

One platform, multiple use cases
Get real-time monitoring, predictive maintenance, and AI-led productivity solutions – or anything else – in one platform.

Ready-to-deploy or create from scratch
Adopt ready-to-deploy solutions or create them yourself using easy-to-use, codeless interfaces.

Low cost
Works with what you have, pay only for what you use, and is the only Industry 4.0 platform you'll ever need.

Fast-to-deploy, infinitely scalable
Start with one device and a single solution, end with millions across hundreds.

SaaS-based, Edge-ready
Our technology doesn't require IT support, can be deployed anywhere, and supports Edge processing.

Enterprise security as-standard
Dynamix is built with security as a top priority, so our proprietary security architecture ensures data is secure at all points.

End-to-end services + 24/7 support
We can help you with data science and machine learning, solution design, build, deployment, scaling, optimization, plus provide 24 / 7 technical support.
Our Dynamix platform + IoT solutions integrate with anything

,

including: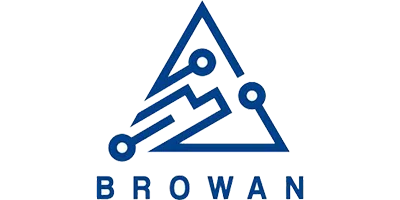 Rayven Sales
If you'd like the Rayven sales team to contact you to discuss your project, contact us.
Rayven Partners
If you'd like the Rayven team to contact you to discuss partnership opportunities, contact us.